This Site Uses The Universal Celestial Calendar (UCC)
Today's UCC Date:
I've written many of my own tunes over the years, solo and with others.
Visit the originals page for more info about the songs; lyrics, MP3's, videos etc
See the covers page for an alphabetical list of artists covered,
from The BeaTles to Bowie, the Kinks to The Kooks, Eddie Cochran to Crowded House and many more...
I do gigs of my own original songs or classic covers but often a mix of both
I normally play for 2 to 4 hours (5hrs & 6hrs have been known!) but can structure a set to suit the venue...
Some gigs are with my 'Free Man Band'. Click our logo below for more info about the band.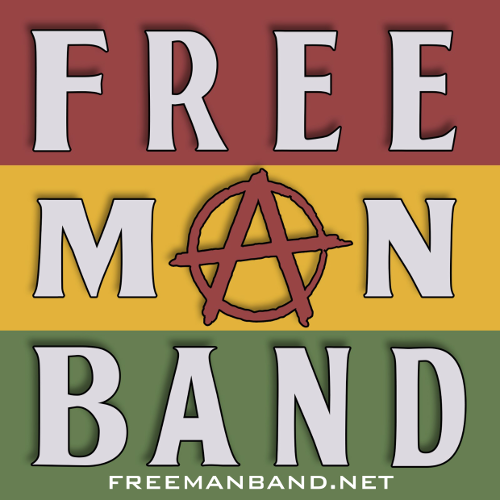 Demo CD Available Now
To get in touch please use the Contact page

Music